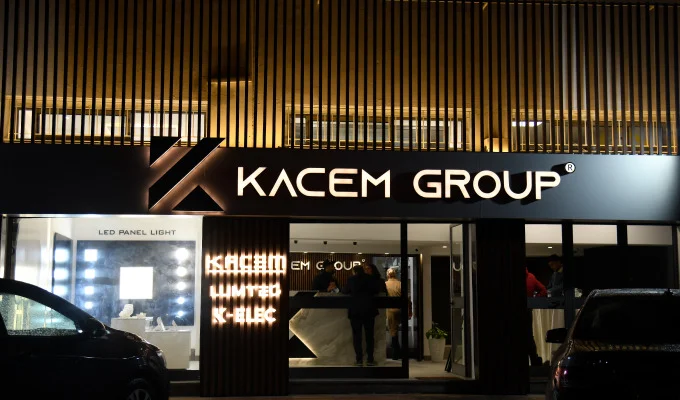 As part of our new perspective, in order to improve customer experience and better illustrate our commitment to our dear customers and partners, we have renewed the main conceptual design of our main agency, Sfax agency, which officially opened its doors in 1990.
Taking into account the visual element, we emphasized the importance of allowing our customers to experience the LED before they even consider the product. Thus, in line with our objective, the illumination of your path begins with the illumination of your choice. So, let us brighten your choice'.
Visit us at the following address; Carrefour building -avenue 5 aout-3002 Sfax – Tunisia, phone number: (+216) 74 210 949.