Particularity
Our products' availability is exclusive since all of LUMTEC's production factories are primarily located in Tunisia, unlike our competitors, who import the majority of their products. As a result, returning a product is a time-consuming operation. This provides a solid foundation for LUMTEC, as well as a powerful brand positioning that successfully distinguishes us from our competition.
Certified quality
LUMTEC is engaged in a broad process of quality control. Quality is guaranteed through the engagement in the marking process and the acquired certificates, where we have multiple certificates from the most prestigious laboratories in the world. We also give you the authority to verify the validity of our certificates.

Seminars and Trainings
LUMTEC's crew assures making seminars to present new products and new technologies in order to meet the present and future needs of consumers in an increasingly sustainable manner. In order to keep you up to date, we provide the most recent technological news.
Lighting studies
We are attentive to customers' needs and we try to foreground what is necessary in each and every case by providing photometric and energy lighting studies according to customers' requests.

Smart products
We don't only deliver typical lighting products, we also offer a diverse, well-designed product line that is adaptable to emerging technologies and remote management systems

Tunisian product
Lumtec assures the production of the items on the Tunisian territory. We proudly deliver a Tunisian product manufactured in our factories with an integration rate of more than 80%.
MISSION
As it is noticeable by our historical growth, we constantly strive to take things to the next level, where meeting different challenges excites us to achieve professional development.
However, providing good quality, service and experience are always our priorities. Along with this, trying to ground our development on the world's most reliable certificates is an active goal. Indeed, our acquired certifications reflect the supremacy of LUMTEC. As a matter of fact, we believe that trust is also a major key to build a long-lasting relationship. That's why we rely on our characteristics to develop the confidence built between us and our dear customers.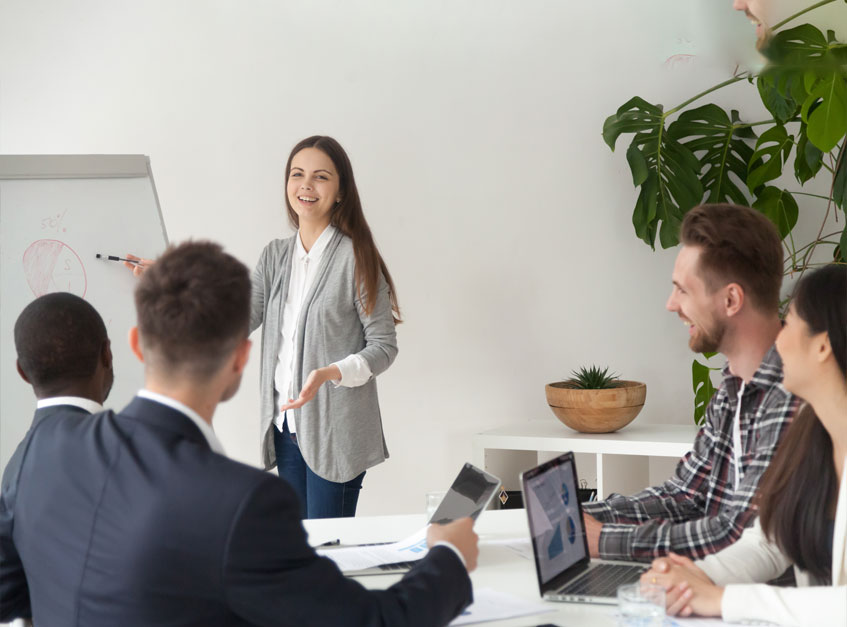 VISION
The realization of several products with an eye to satisfy the customers' demands, to ensure environmentally friendly settings, and to assure innovative products followed by high quality, accentuates LUMTEC's purpose. Thus, to foreground and attain this objective, we chose the following expression; 'LIGHT IS LED'.
We do believe that LED is the brightest way to not only illuminate your chosen surface, but also your moment, your path, your way of thinking and your daily details. Characterizing our vision, 'LIGHT IS LED' expresses what we hope the client see and experience through our perception.
When we first thought about this journey, we realized that there didn't seem anything easy about reaching this far. Thus, through this venture, we meant to make our customers feel related to our story, to not lose faith in themselves and to also remind them that there is always a place for brightness, glow and a pinch of light in every darkness.
With LUMTEC, enjoy the performance of LED's futuristic lighting, because when we say LIGHT, we say LED.
VALUES
Our planet counts the most! As the world's current priority is to build an eco-friendly environment, developing an improved way of lighting with the aim of meeting customers' needs is ideal. We are always thinking. We know that both the reliability and safety of LUMTEC's products are very important, and we've dedicated over 36 years assuring that our products are of high quality, starting with their raw materials.
The team always comes first! We value team bonds, where work is shared, tasks are performed in an effective manner and a higher level of performance is achieved. we appreciate diversity. Stereotyping is not our thing, in fact, we support different abilities and we have an open attitude toward differences in terms of gender, beliefs, clothes, and so on.